Where Opportunity Meets Talent
Our Core Values: Persistent | Responsive | Ethical | Reliable | Honest
Kastel Staffing is a full-service talent acquisition agency that has been helping our clients in North America find top-tier talent using comprehensive strategies and techniques. Altogether, we have over 75 years of combined experience and are dedicated to delivering on our promises. Our goal is to efficiently and effectively provide qualified, sustainable, and skilled talent to our clients.
Our approach to hiring is transparent and straightforward; we always ensure to prioritize and satisfy both our clients and candidates. We believe in creating long-lasting relationships and working with motivated hiring managers in need of sustainable talent solutions. With Kastel Staffing, you can expect affordable, honest, and transparent recruiting and staffing services.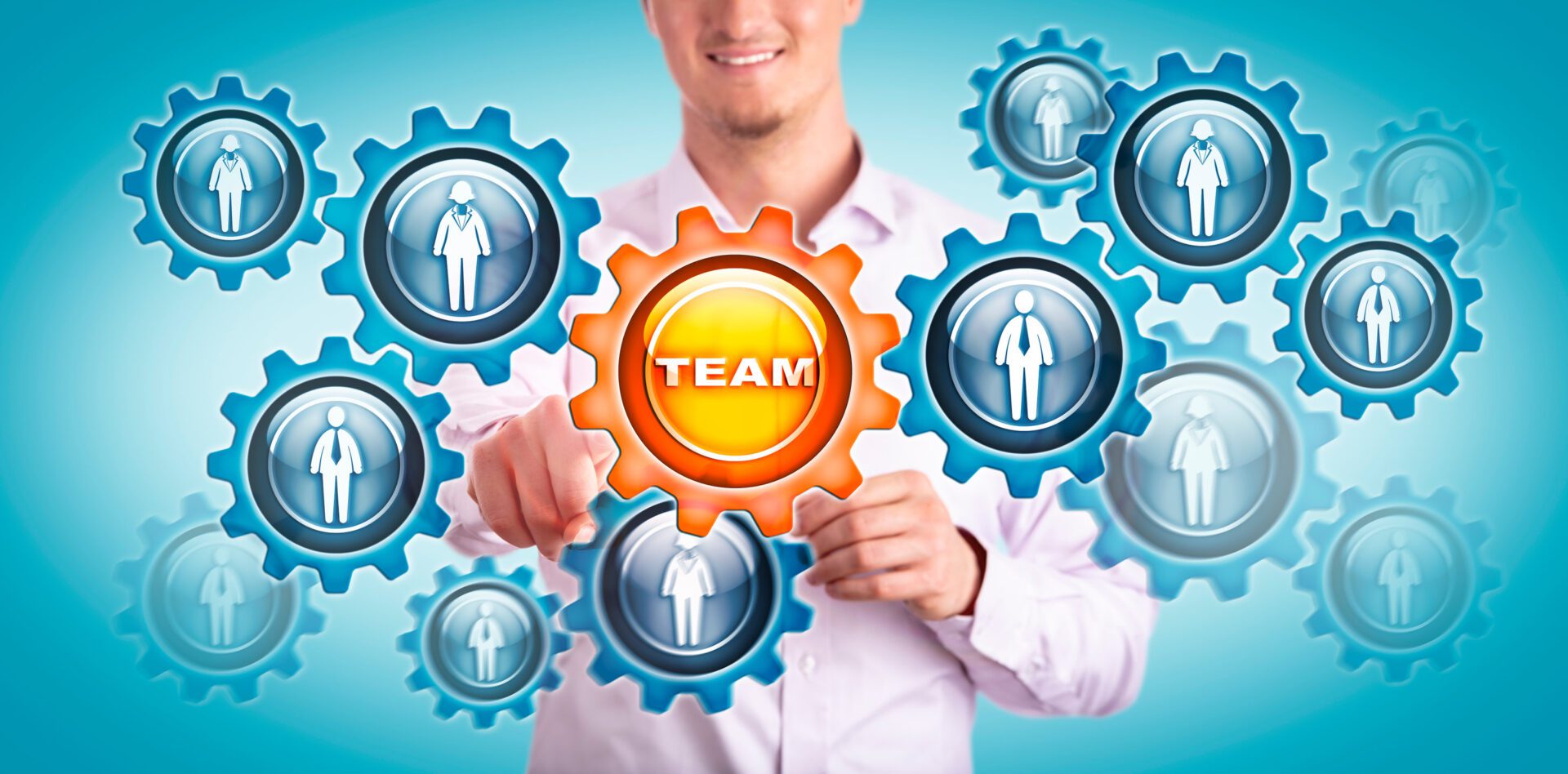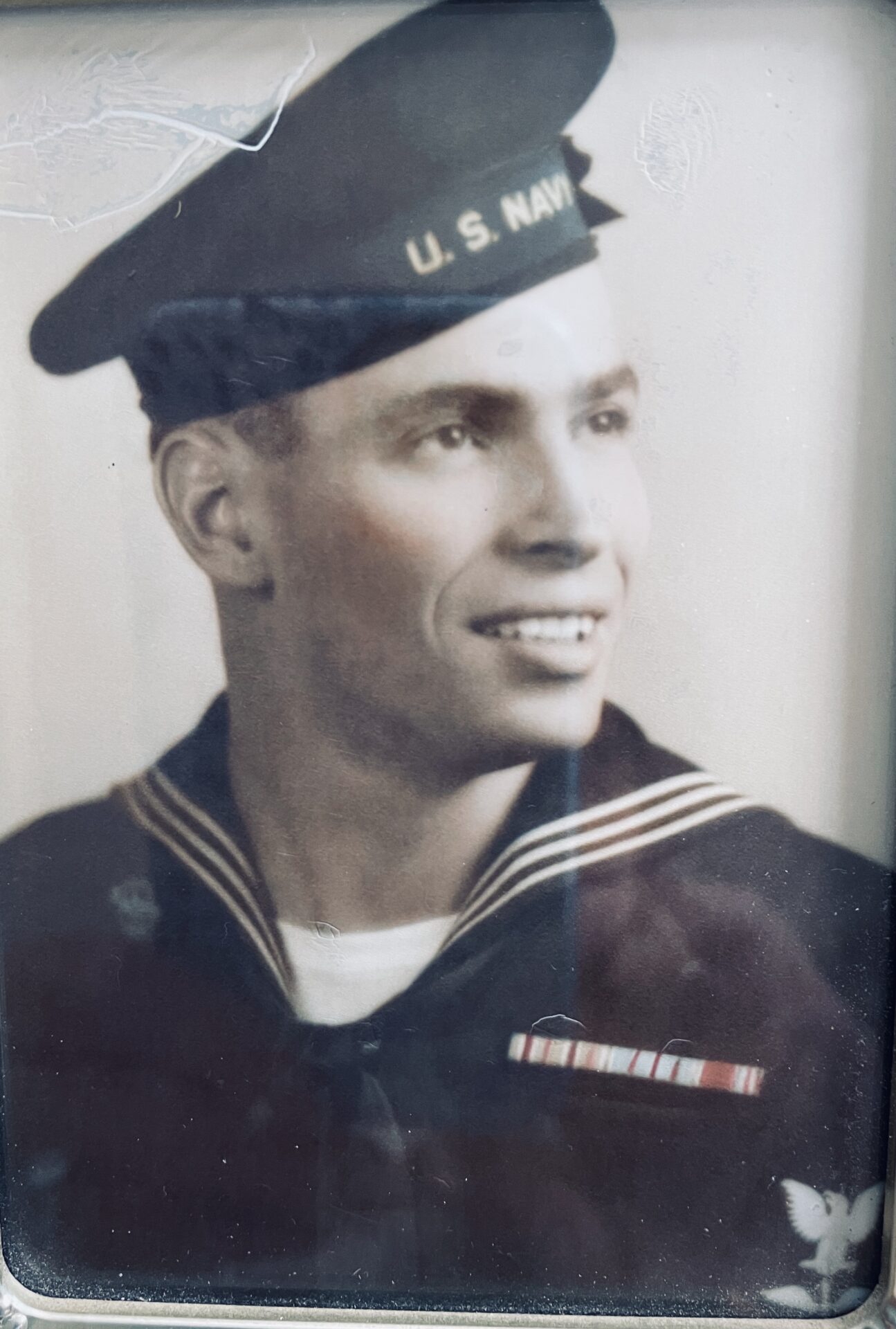 The Story Behind 'Kastel Staffing'
Our founder's grandfather proudly served during WWII. After military service to his country, he was certain his path would be an entrepreneurial one – and the Kastel name was born of this spirit! He opened Kastelin Bakery and years later, he and his wife bought a lakeside resort. Named "Kastel Inn" to pay homage and respect to his family, it was then passed down to the family, to be run by the family. Years later, the tradition continues. Kastel Staffing Group respectfully dedicates itself to those who came first.
Explore Job Opportunities
We are privileged to have partnered with some of the top charitable organizations!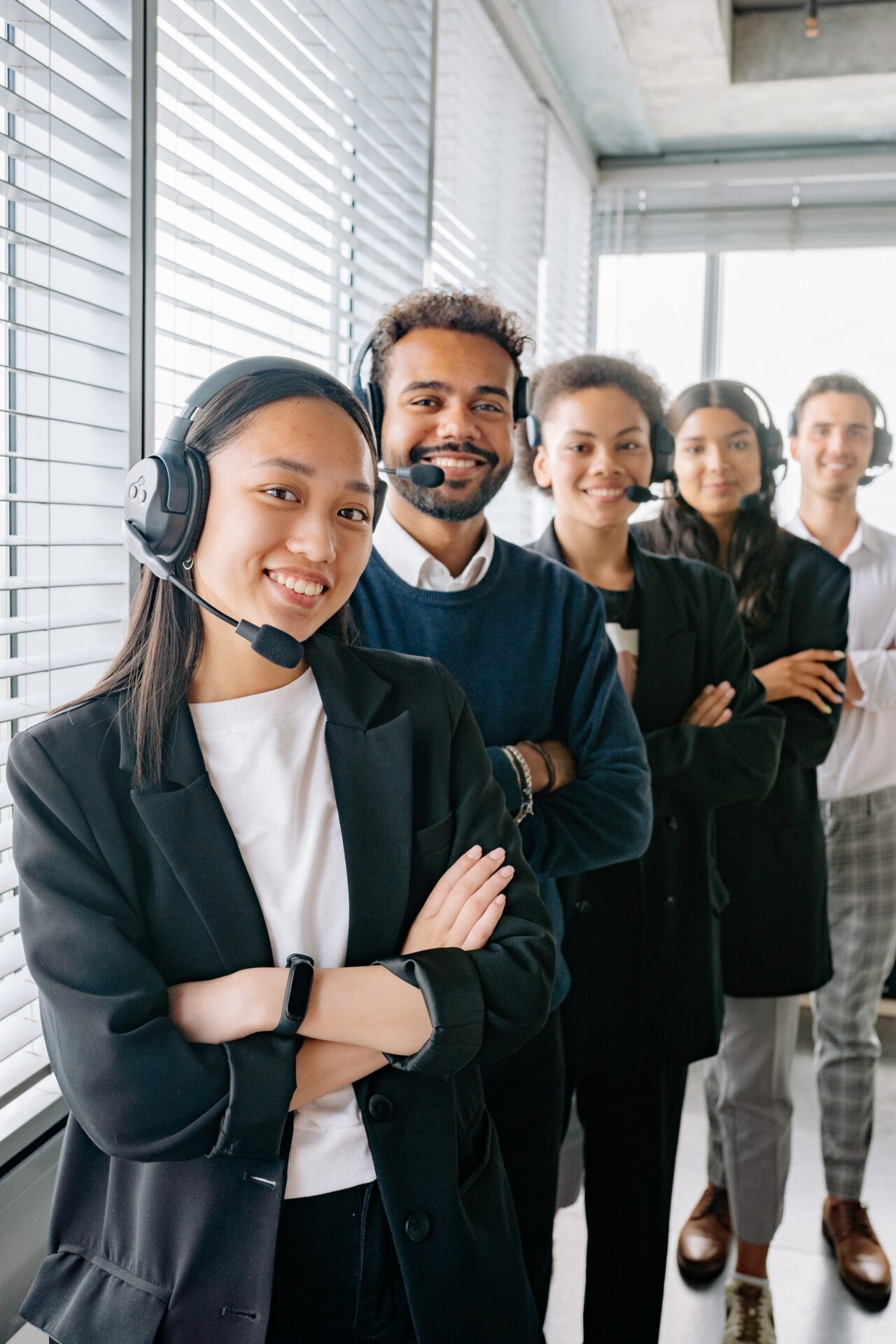 Easy and Quick Hiring Process
Every step of our recruitment process is well-organized. We follow a predefined set of procedures that help us speed up the entire process.
Competitive Pricing
At Kastel Staffing, we're committed to ensuring customer satisfaction and offering services at affordable rates. Get started today!
Experienced Personnel
Our team of experts have over 75 years of combined experience in the recruitment industry. Get in touch with us today.
Proven Track Record
We offer comprehensive talent solutions and strive to make quality placements in IT, Accounting, HR, and much more.
Quality and Confidence
Kastel Staffing goes the extra mile to ensure we're placing qualified and sustainable candidates within your firm. We work hard to find the right match for you.
Hiring the Right Fit
With a set of expert recruitment strategies, we help our clients with direct hire, contract-to-hire, and short-term contracts.
"
I had the pleasure to work with Curtis during my most recent job placement. Curtis was extremely warm and insightful during this journey and he helped place me at perhaps the best fitting job I've had. Curtis was involved in every step of the process and made clear that he was there for any and all questions or concerns I might have had about the process. Curtis is truly wonderful to work with and I encourage those on the fence to feel comfortable to dive in with him – he's one of a kind.
Caitlin – Tech PM
"
Curtis' level of service, integrity, and transparency is top-notch! He helped me secure a great position, and continues to be proactive & quick in responding to all communications. Trustworthy, reliable, A+ recruiter!
Josh – Software Product Dev.
"
I've used Curtis to help me with my staffing needs for over a decade. It started when he helped me get back into the field after years of working for myself. Since then, he has found me the right people time after time, especially when I had done everything I could and come up dry.
Curtis isn't one of those recruiters who throws a pile of resumes at your and figures you can find the right person. He takes the time to understand what you really need, and then find that person with very little churn. On a couple of occasions, I hired the first person he sent me, and was very happy with the decision.
Don – VP of Application Development
"
Over the past 6 years, I have had the pleasure of working with Curtis to fill challenging positions in various functions for my organization. Curtis listens and understands business needs, is quick in responding to communication (and has even called me back while he was on vacation), he develops positive relationships with the candidates he presents and always keeps them informed. When I present a profile of the skills and qualifications I am looking for, I never have to wait more than a day or two before I begin to receive candidate resumés. Many times, candidates are presented to me within a few hours. What I appreciate the most in my partnership with Curtis is that our conversations are candid and I can give candidate feedback that I know Curtis will take and apply when finding additional candidates to present. Curtis is a top notch business professional and high performing recruiter.
Lena – Director of HR
"
Curtis has helped us find super star resources in the technology field we were looking for. We will definitely use him again in our hiring process.
Faris – VP of Software Applications
"
Curtis was instrumental in finding a match for my technical and managerial skills with a company that met my own personal needs. He has since followed up with me to insure that I'm happy with my position and offered his assistance. If you want professional, organized, and honest I recommend Curtis for your placement needs.
Brian – Senior Desktop Support